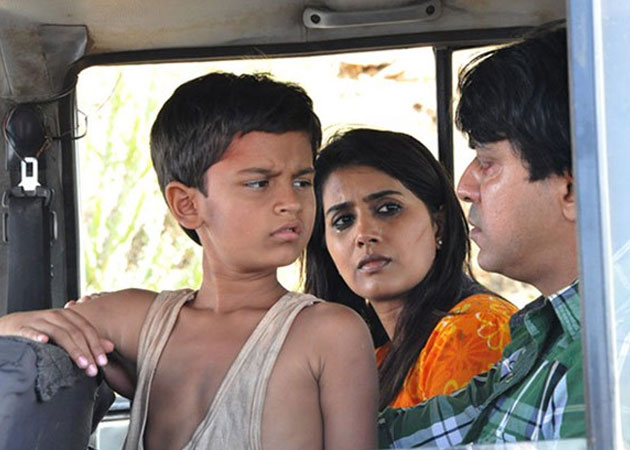 India's official entry for Oscar 2014 has been picked and it's a little known Gujarati film called The Good Road.
Other films in the Oscar race included the acclaimed The Lunchbox, starring Irrfan Khan and Nawazuddin Siddiqui.
Presenter Karan Johar tweeted: Really shocked and disappointed. #LUNCHBOX had every factor working in its favour. We may have just lost our golden chance. SAD!!!
Directed by first-timer Gyan Correa, The Good Road won the National Award for Best Gujarati Film and stars Ajay Gehi, Keval Katrodia and Sonali Kulkarni. Three intersecting story arcs in the film deal with a truck driver planning to fake his own death and collect on insurance, an urban couple who are separated from their young son on holiday, and an 11-year-old girl looking for her grandmother.
The Oscar selection committee was headed by Bengali filmmaker Goutam Ghose. "There were 22 entries from different parts of India for consideration this year. Films like The Lunchbox, Bhaag Milkha Bhaag and Vishwaroopam were short-listed but it was an unanimous decision by the 19-member jury to select The Good Road," Mr Ghose told news agency PTI.
He added, "This is a new film but The Good Road surprises as it shows the unknown India through the story of a boy who is lost and then found while his family is on a holiday trip to Kutch."
NFDC-produced The Good Road has an Oscar connection in sound engineer Resul Pookutty who won an Academy Award for his work in the accolade-sweeping Slumdog Millionaire.
Foreign Language Film
Oscars
The Good Road
The Lunchbox