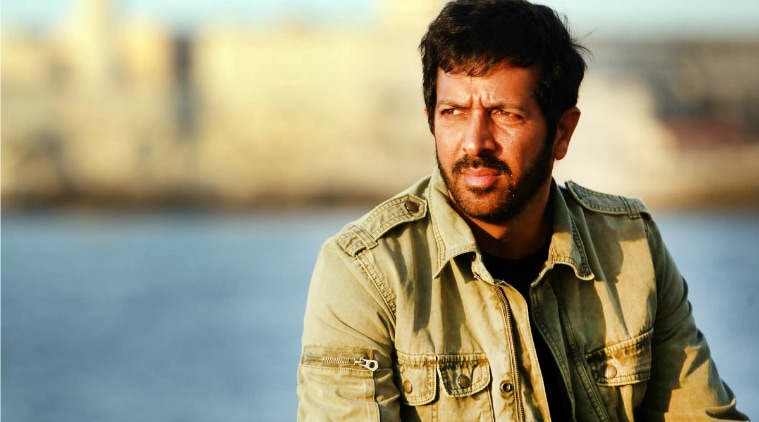 Kabir Khan's directorial films Ek Tha Tiger and Bajrangi Bhaijaan, both starring Salman Khan, have been some of the biggest hits of Bollywood in recent times. He is teaming up with the superstar for a third time in Tubelight. The filmmaker got candid about working with Salman and his life off the camera.
In all your recent interviews, you have described Salman Khan's performance in Tubelight, as five times better than his performance in Bajrangi Bhaijaan. How did you hit upon that number?
I wonder how that came (laughs), I don't know, it's just a figure of speech. I said it once and then I kept saying it. He's really gone the distance and pushed the boundaries in Tubelight. He's trusted me enough to go into uncharted territories. By far, it's his most endearing character. Maybe, the Bajrangi Bhaijaan experience allowed him to rethink what his audience expects of him.
You've always been open about the fact that when Ek Tha Tiger (2012) was made, you found it difficult to be on the same page as him. Now, you're making a third film together.