EXCLUSIVE: Text Messages Show How Kangana Ranaut, Hansal Mehta And Apurva Asrani Fell Out Over 'Simran'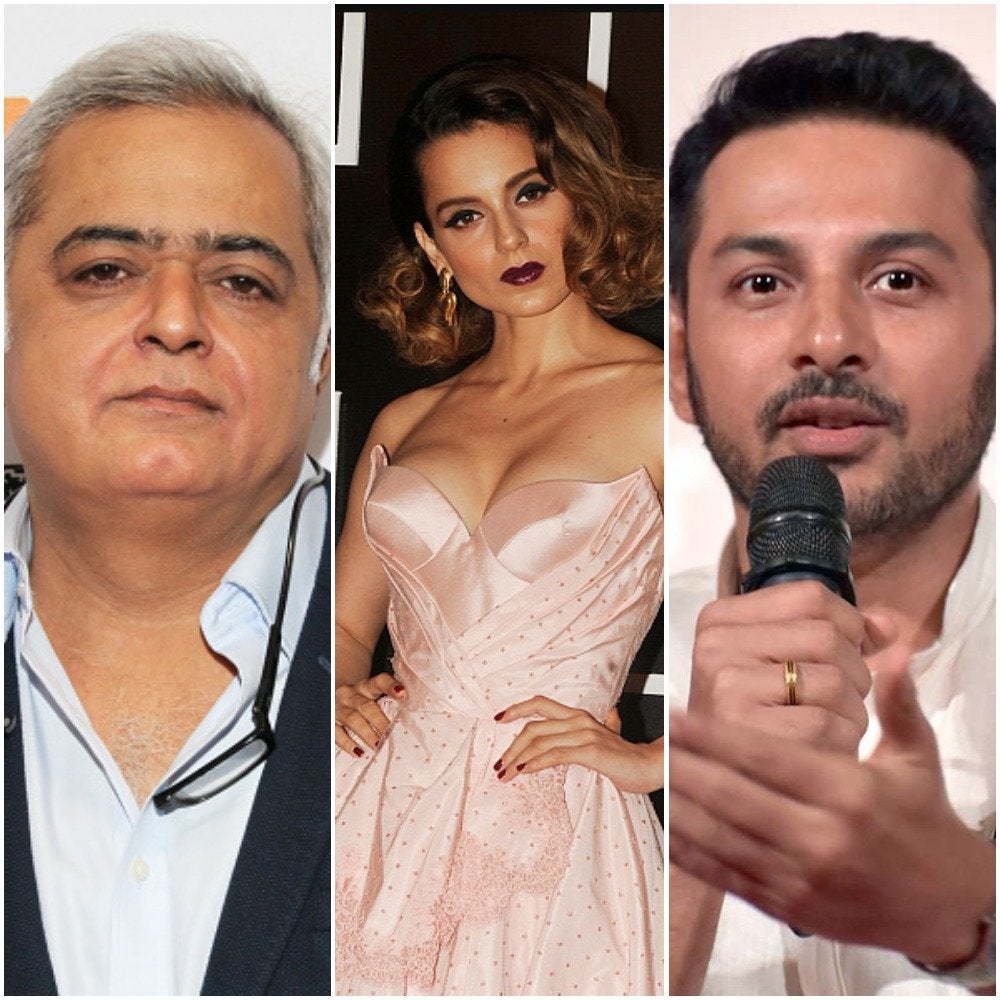 Ranaut called Mehta a 'coward director', Asrani reveals.
Source: www.huffingtonpost.in/2017/09/12/exclusive-text-messages-show-how-kangana-ranaut-hansal-mehta-and-apurva-asrani-fell-out-over-simran_a_23204215/
Related Articles
sputnik

, , Articles, 0

---

Mohammad Aziz wasn't just a first-copy version of Mohammad Rafi. That would be unfair to the artist he was....

sputnik

, , Articles, 4

---

Had she been alive, she would have turned 78 on Valentine's Day today. Tragically enough, actor Madhubala died nine...

Tango

, , Articles, 0

---

What Emraan gained and Pitobash lost in SHANGHAI! June 8, 2012 05:44:59 PM IST By Abid, Glamsham Editorial If...

Tulmul

, , Articles, Retro, 2

---

IN 1970, a gawky, awkward-looking hero arrived on the sets of Anand, and like a lion with magnificent table...

sputnik

, , Articles, Exclusive, 18

---

A Sports Movie is never complete without a inspiring speech. Check out the Top 10 Sports Movie Speeches from...