EXCLUSIVE: Text Messages Show How Kangana Ranaut, Hansal Mehta And Apurva Asrani Fell Out Over 'Simran'
,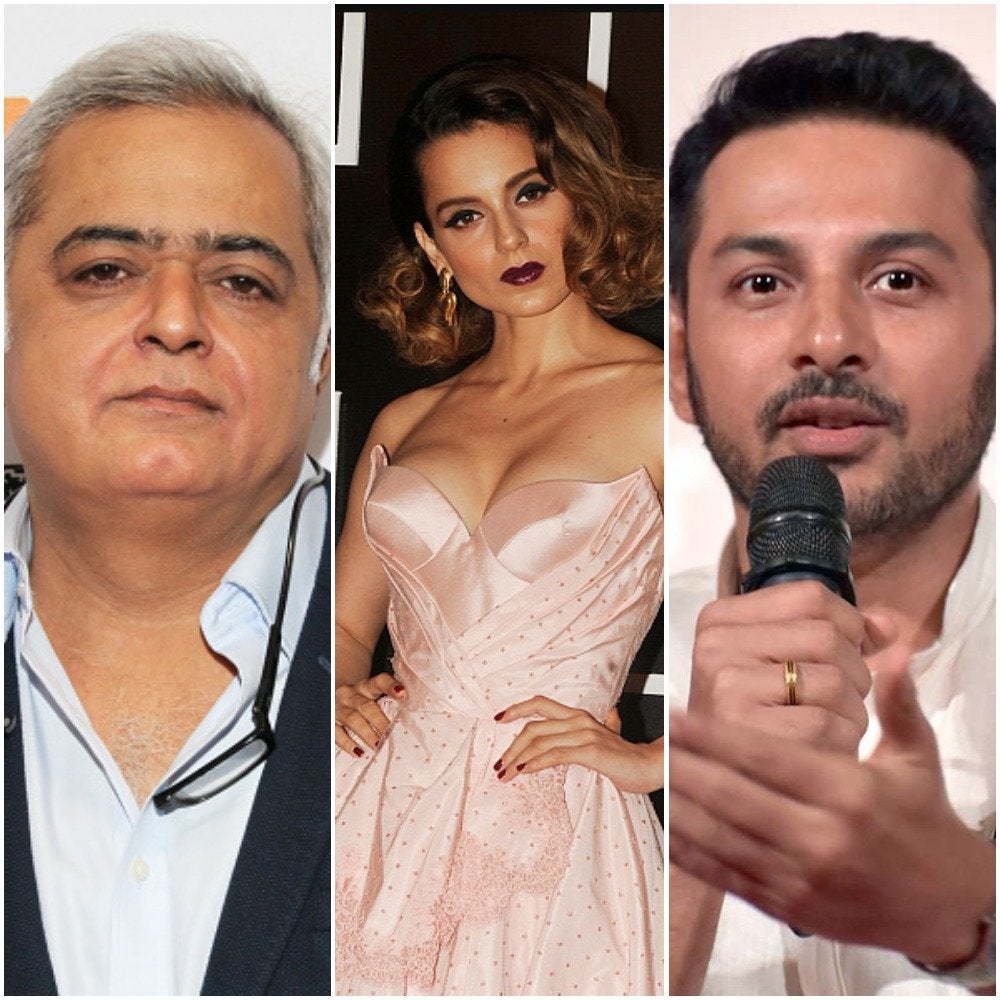 Ranaut called Mehta a 'coward director', Asrani reveals.
Source: www.huffingtonpost.in/2017/09/12/exclusive-text-messages-show-how-kangana-ranaut-hansal-mehta-and-apurva-asrani-fell-out-over-simran_a_23204215/
Related Articles
sputnik

, , Articles, 0

---

Shocking Bollywood Movie Audition Rejections No One Knows About – Varun Dhawan, Madhuri Dixit, Ranveer Singh, Vicky Kaushal, Akshay...

sputnik

, , Articles, Exclusive, 24

---

Here are my 2014 Oscar Predictions. This year instead of just predicting the winner in each category I am...

Milind

, , Articles, Exclusive, Hall of Fame, 12

---

Mamta Kulkarni' controversial photoshoot for Stardust in the 90's ———————————————————————————————————- Kahan gaye woh log? Khalid Mohamed on movie stars...

sputnik

, , Articles, 0

---

Kareena Kapoor would have to act in eight films to earn what Salman Khan can pocket in just one...

sputnik

, , Articles, 0

---

It is a long time—1976, to be precise—since Satyajit Ray published his first collection of articles, Our Films, Their...