EXCLUSIVE: Text Messages Show How Kangana Ranaut, Hansal Mehta And Apurva Asrani Fell Out Over 'Simran'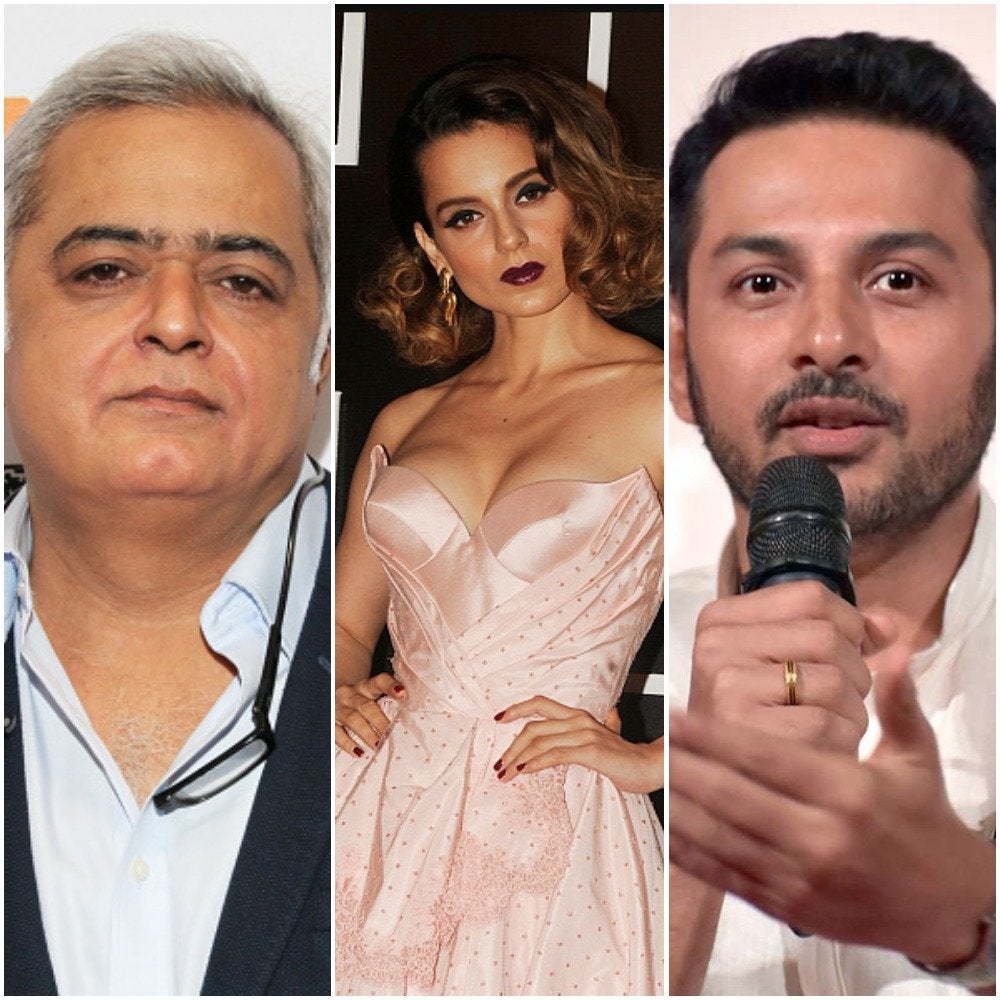 Ranaut called Mehta a 'coward director', Asrani reveals.
Source: www.huffingtonpost.in/2017/09/12/exclusive-text-messages-show-how-kangana-ranaut-hansal-mehta-and-apurva-asrani-fell-out-over-simran_a_23204215/
Related Articles
sputnik

, , Articles, 3

---

The greatest villains of Bollywood cinema I've always preferred the bad guys. Usually they have better lines, better outfits,...

sputnik

, , Articles, 0

---

Check out this excellent article filled with nostalgia on the 90s by Varun Grower. Aamir Khan and Urmila in...

Manish

, , Articles, 0

---

Mumbai: Bollywood's growing fixation with the South has not just helped superstars like Salman Khan reclaim their stardom, but...

Baba

, , Articles, Exclusive, 3

---

My top 3 scenes from 3 of his finest films: Lagaan team gathers: This is the most symbolic scene...

sputnik

, , Articles, 0

---

The past few weeks have been pretty ordinary for me. You know how it is. Sometimes you hit that...