The MOST SHOCKING Deaths in Bollywood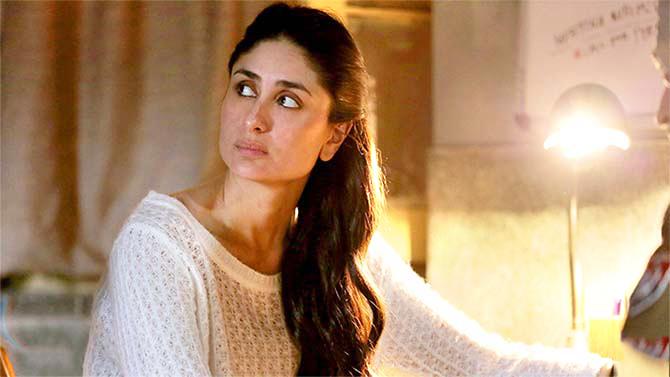 Did you expect Kareena Kapoor to die in Udta Punjab? | The MOST SHOCKING Deaths in Bollywood
Source: www.rediff.com/movies/special/the-most-shocking-deaths-in-bollywood/20190424.htm
Related Articles
sunil

, , Articles, Boxoffice, 20

---

Akshay Kumar is top star since 2007 if we take total net of successful films since 2007. 2007 is...

sputnik

, , Articles, 1

---

Tribute from one great actor to another "Its a celebration for the greatest, on the eve of his birthday....

sputnik

, , Articles, 0

---

A part of our work involves evaluating film campaigns against a set of consumer parameters. The three big parameters,...

FS

, , Articles, 16

---

Watched 4 films yesterday. 1 a day before yesterday. Expatriates – A kind of regular CIA thriller with its...

sputnik

, , Articles, 0

---

'This is what I learned at the movies, a Hollywood one no less: Indian mens are hot. (sic) For...

Milind

, , Articles, Exclusive, 15

---

A certain so-called noted critic who is better off as a trade guide reflected-"One should not go in expecting...