'Super 30': Anurag Kashyap Roped In By Hrithik Roshan To Oversee Post-Production Work
,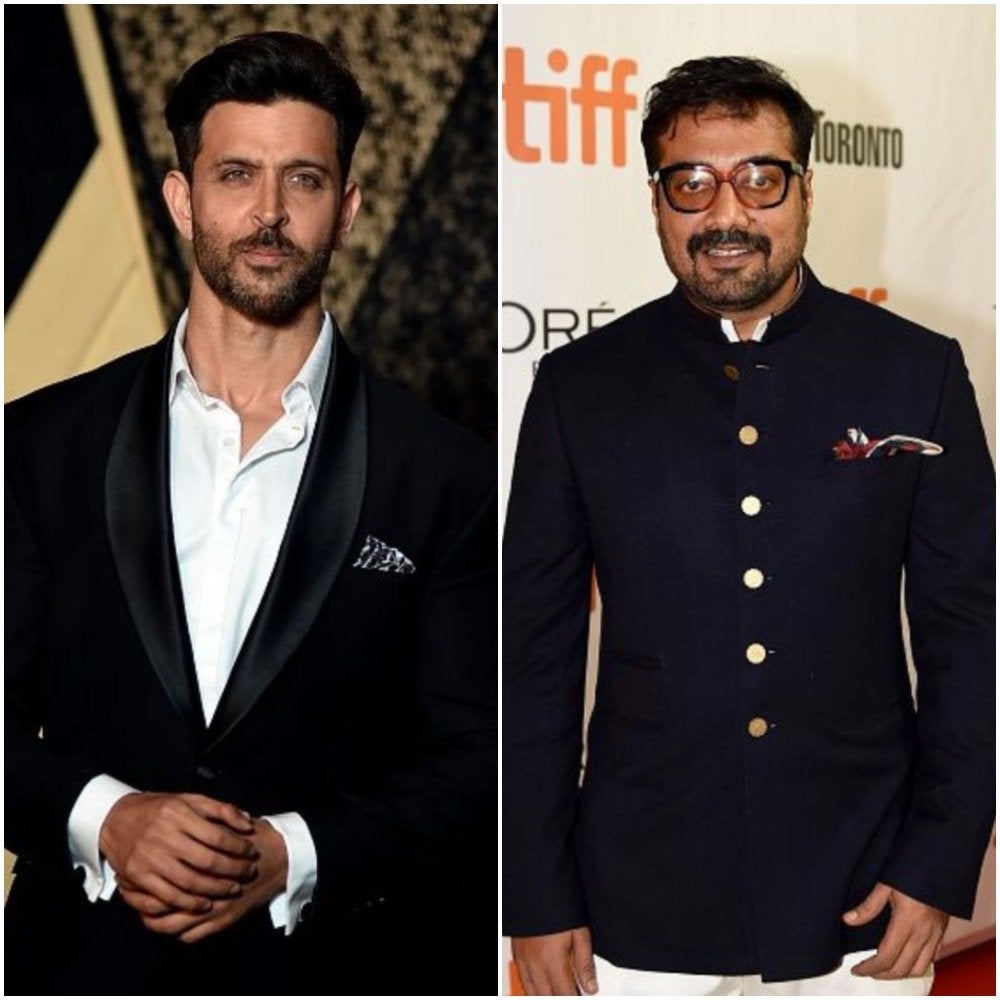 The Roshans had distanced themselves from director Vikas Bahl after he was accused of sexual assault.
Source: www.huffingtonpost.in/entry/super-30-anurag-kashyap-vikas-bahl-by-hrithik-roshan-to-oversee-post-production-work_in_5c6125ede4b0f9e1b17f1518
Tags:
Anurag Kashyap
Hrithik Roshan
Super 30
Vikas Bahl
Related Articles
sputnik

, , News, 0

---

"Can you guess, who is unhappy about how a section of the industry people went hammer and tongs against...

sputnik

, , News, 0

---

"The first five films for the Competition of the 62nd Berlin International Film Festival have been confirmed. The selected productions and...

sputnik

, , News, 0

---

A lot of rumours have been doing the rounds about how Deepika will be doing Rohit Shetty's Chennai Express...

cr7

, , News, 0

---

Book readings could soon become passe if author Sathya Saran has her way. Hoping to make an instant connect...

sputnik

, , News, 4

---

http://www.huffingtonpost.com/entry/muhammad-ali-dies-dead_us_56419b06e4b0b24aee4bacb3?g5njwot7dmfgvi

sputnik

, , News, 0

---

Turning 40 has never been so grand. But trust Karan Johar to make any occasion memorable. After planning nine...

sputnik

, , News, 1308

---

New Delhi: In a mega political bender, rookie politician Arvind Kejriwal has defeated three-time chief minister Sheila Dikshit in her...