Rajkumar Hirani Accused Of Sexual Assault By Woman Who Worked On 'Sanju'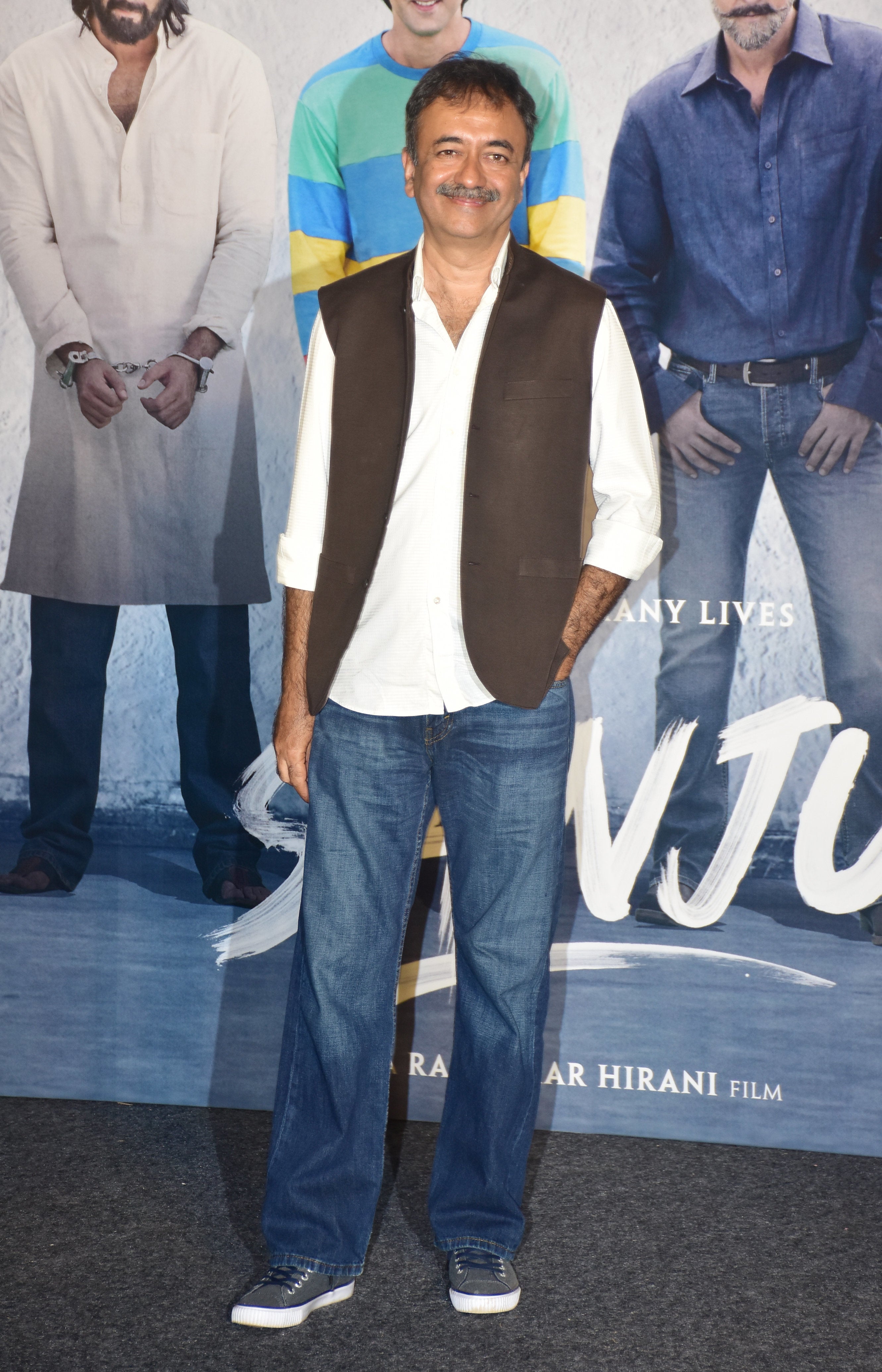 Hirani has denied the allegations, which were detailed in an email to 'Sanju' co-producer Vidhu Vinod Chopra.
Source: www.huffingtonpost.in/entry/rajkumar-hirani-accused-of-sexual-assault-by-woman-who-worked-on-sanju_in_5c349472e4b0116c11f0209f
Related Articles
cr7

, , News, 3

---

For those who were wondering whether Aamir Khan would be further postponing his Talaash after already moving it around...

sputnik

, , News, 0

---

'Bollywood actor Aamir Khan's 'Dhobi Ghat' has made it to the Longlist for the 2012 British Academy Film and...

sputnik

, , News, 28

---

India's official entry for Oscar 2014 has been picked and it's a little known Gujarati film called The Good...

sputnik

, , News, 0

---

Here are Screen Actors Guild Award Winners. .@SpotlightMovie receives the SAG Award for Outstanding Cast in a Motion Picture!...

sputnik

, , News, 1

---

He helmed 'Singin' in the Rain' and 'On the Town' with Gene Kelly as well as 'Seven Brides for...

sputnik

, , News, 0

---

BEST ACTOR (MALE)  1    AJAY DEVGN – SINGHAM 2    AMITABH BACHCHAN – AARAKSHAN 3    HRITHIK ROSHAN – ZINDAGI NA...

sputnik

, , News, 0

---

Just days after rumours originated about Talaash being similar to Kahaani, only to die down with the makers issuing...