Office Space turns 20: How the film changed the way we work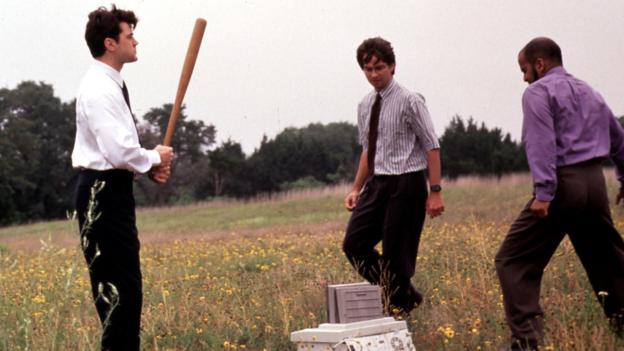 In 1999, the film masterfully spoofed how office life could be simultaneously mundane and ridiculous. What's different today?
Source: www.bbc.com/capital/story/20190205-office-space-turns-20-how-the-film-changed-work
Tags:
Office Space
Related Articles
sputnik

, , Articles, Exclusive, 0

---

Gulzar (Sampooran Singh) is a Oscar winning lyricist, poet, story/screenplay/dialogue writer and a director. He has just won an...

sputnik

, , Articles, 0

---

Anil Kapoor and Madhuri Dixit get ready to make Total Dhamaal on the big screen again! | When Anil...

sputnik

, , Articles, 0

---

"On her 25th death anniversary, Jitesh Pillai pays tribute to the legendary actress I never met her. I had...

FS

, , Articles, Exclusive, Hall of Fame, 58

---

Sports is one of the most useful activities around, that changes attitudes, discipline, makes you determined to aim for...